Customer Forum 2017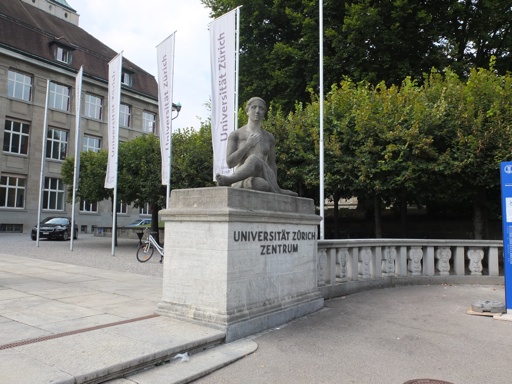 The ICON Switzerland Customer Forum 2017 was held on September 13 for the eighth time.
Three distinguished experts from IBM brought us the latest information about IBM Collaboration Solutions.
Jason Gary (Director Of Software Development aka Mister IBM Connections PINK), Uffe Sorensen (Messaging & Collaboration Director) and Jonathan Muniz (Offering Manager IBM Collaboration Solutions) presented the strategy and future of IBM Collaboration solutions in their respective fields. After the two keynotes, they took your questions and were available for an open discussion.
The event was rounded off with an exclusive dinner at Brasserie Seefeld.
Presentations and video of the event

Jason Gary – Director Of Software Development at IBM
The Future of Enterprise Software
Uffe Sorensen – Messaging & Collaboration Director
Jonathan Muniz – Offering Manager IBM Collaboration Solutions
Update and News on IBM Domino/Notes and IBM Verse
The video of the presentations, many thanks to the University of Zurich
Patronage
[wp_sfw_render]